Description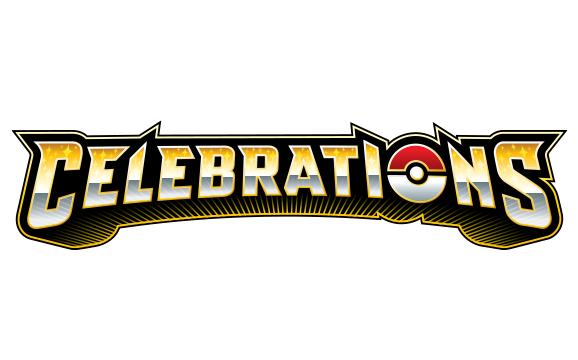 Celebrate the Pokémon TCG!
Celebrate the greatest moments of Pokémon over 25 years of adventures alongside favorites from Mew and Ho-Oh to Lunala and Zamazenta! An awesome parade of Legendary Pokémon appears, and famous Pokémon from the very beginning return to join your collection—you can even find Flying Pikachu and Surfing Pikachu as both Pokémon V and Pokémon VMAX! Join the party with the Pokémon TCG: Celebrations expansion!
• 2 Pokémon TCG: Celebrations 4-card booster packs
• 1 additional Pokémon TCG booster pack
• 1 metallic Pokémon coin
• A Pokémon art card showing the art from this Mini Tin — you can collect and combine all 8!
Payment & Security
Your payment information is processed securely. We do not store credit card details nor have access to your credit card information.