Description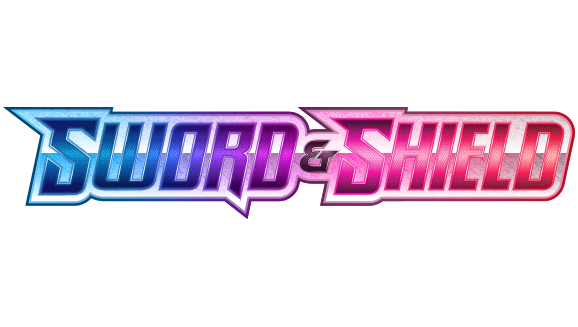 We know you Gotta Catch 'em All, so keep your valuable cards safe and organized with Ultra PRO's 4-Pocket Portfolio. These portfolios are ideal for sorting, organizing and storing trading cards. Behind the vibrant full-color cover are 14 high-clarity, archival-safe pages which hold 80 double-loaded. Made in California, U.S.A.

Official Pokemon Trading Card Game accessory from Battle Styles
Vibrant, full-color cover featuring Tyranitar and Single Strike Urishu
12 high-clarity, archival-safe polypropylene pages for standard size trading cards
Holds 80 double-loaded, plus 4 oversized cards
Made in California, U.S.A
Payment & Security
Your payment information is processed securely. We do not store credit card details nor have access to your credit card information.