Description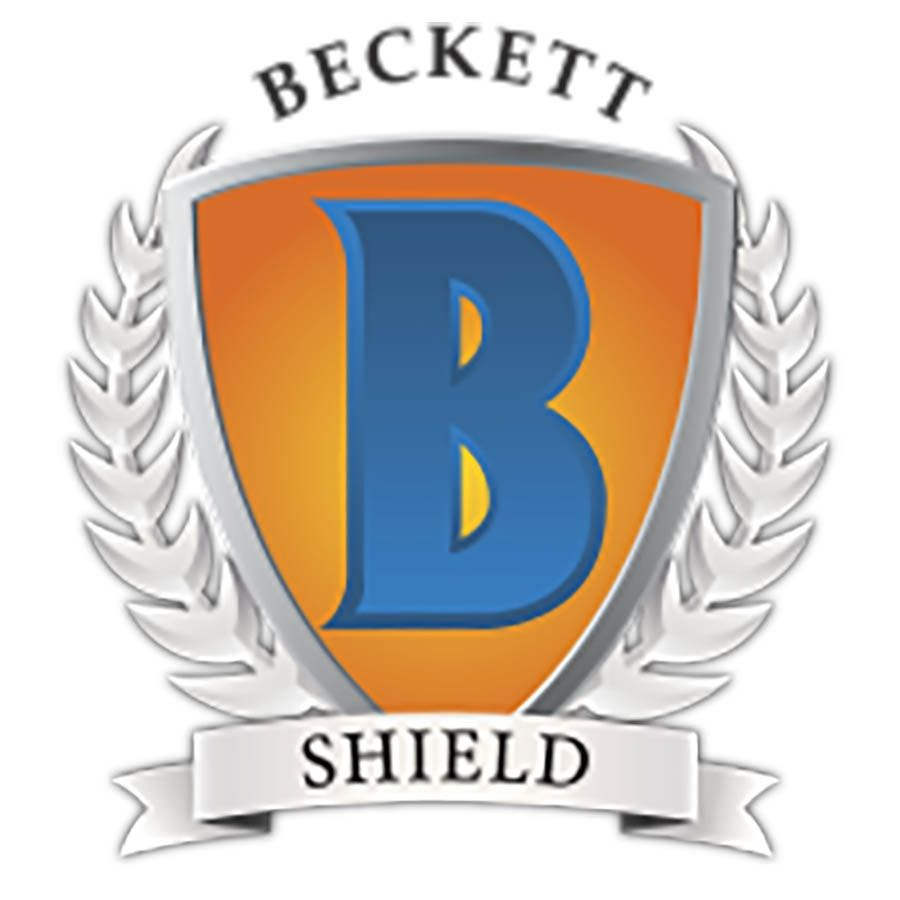 Clear 9 pocket binder pages for displaing, storing or organizing your collection.
9 toploading pockets for standard sized cards
Multiple holes for A4 and US type binders
PP material
PVC free
No collection without protection – Defend your collection with Beckett Shield and keep your cards in mint condition.
Payment & Security
Your payment information is processed securely. We do not store credit card details nor have access to your credit card information.